How to get to TK international office in Oasis Square

B-8-02, Capital 2, Oasis Square, No. 2, Jalan PJU 1A/7A, Oasis Damansara, 47301 Petaling Jaya, Selangor, Malaysia


[1] After you pass the entrance gate, go straight until you can see Cafe "Kedai Kopi Oasis" on your right-hand side, then turn right.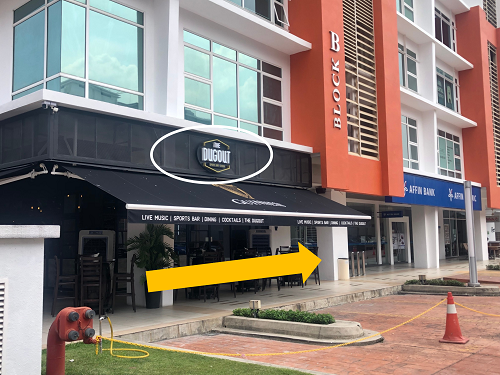 [2] There is elevator between Cafe "Wok and Cafe "Gamelan" at left-hand side.Take the elevator and press level 8 floor.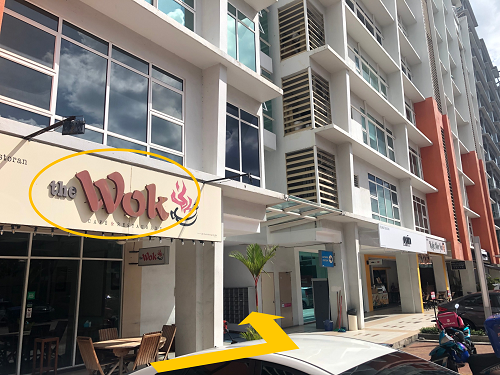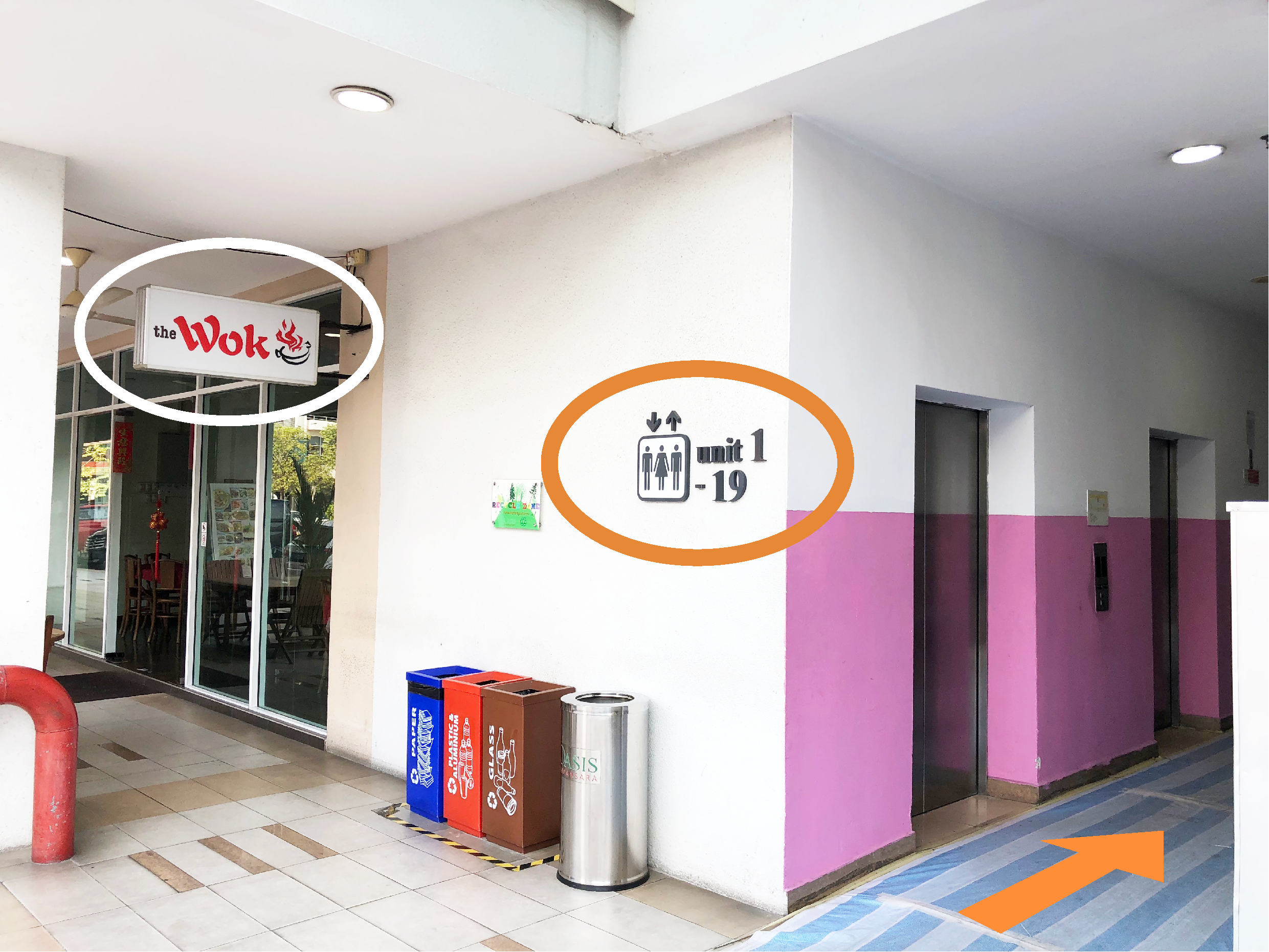 [3] At that floor, turn right and go straight until end of the corridor to our office unit no.2. You will see our company signboard, TK-International on your right-hand side.